An excerpt from a letter from Steve Bubna:
Dear Gary, I just wanted to tell you again how much I enjoyed your new play. I thought "The Gift" was outstanding. I cannot imagine the creativity or the effort required to write something of this quality. Your story was well-conceived and thought-provoking, the characters were well developed, and the dialogue was brilliant. I know you are a man of faith; I was glad to see that come through in your play without being preachy. Gary, I have enjoyed all your comedies as well, but I think this was your best yet. I hope many audiences will see it.
2 Men, 2 Women, 1 teenage boy
Love and forgiveness and a good sense of humor have been the undying roots of the relationships of two couples, close friends since college, who reunite to celebrate the Christmas holiday, sharing laughter, affection, and memories of the good ole days. But one of them initiates a personal agenda that quicky diminishes the merriment of the occasion. And when the others are confronted with secrets, both past and present, the bonds of their friendships begin to unravel. Then an accident puts a life in danger, and a hero emerges. But fate comes crushing upon them again when a revelation confronts everyone with yet another life-or-death situation. They then discover that hope has been offered by the hand of God, and ultimately they realize their love and compassion for one another has been anchored and strengthened because of a gift. A gift that weighed seven pounds and three ounces.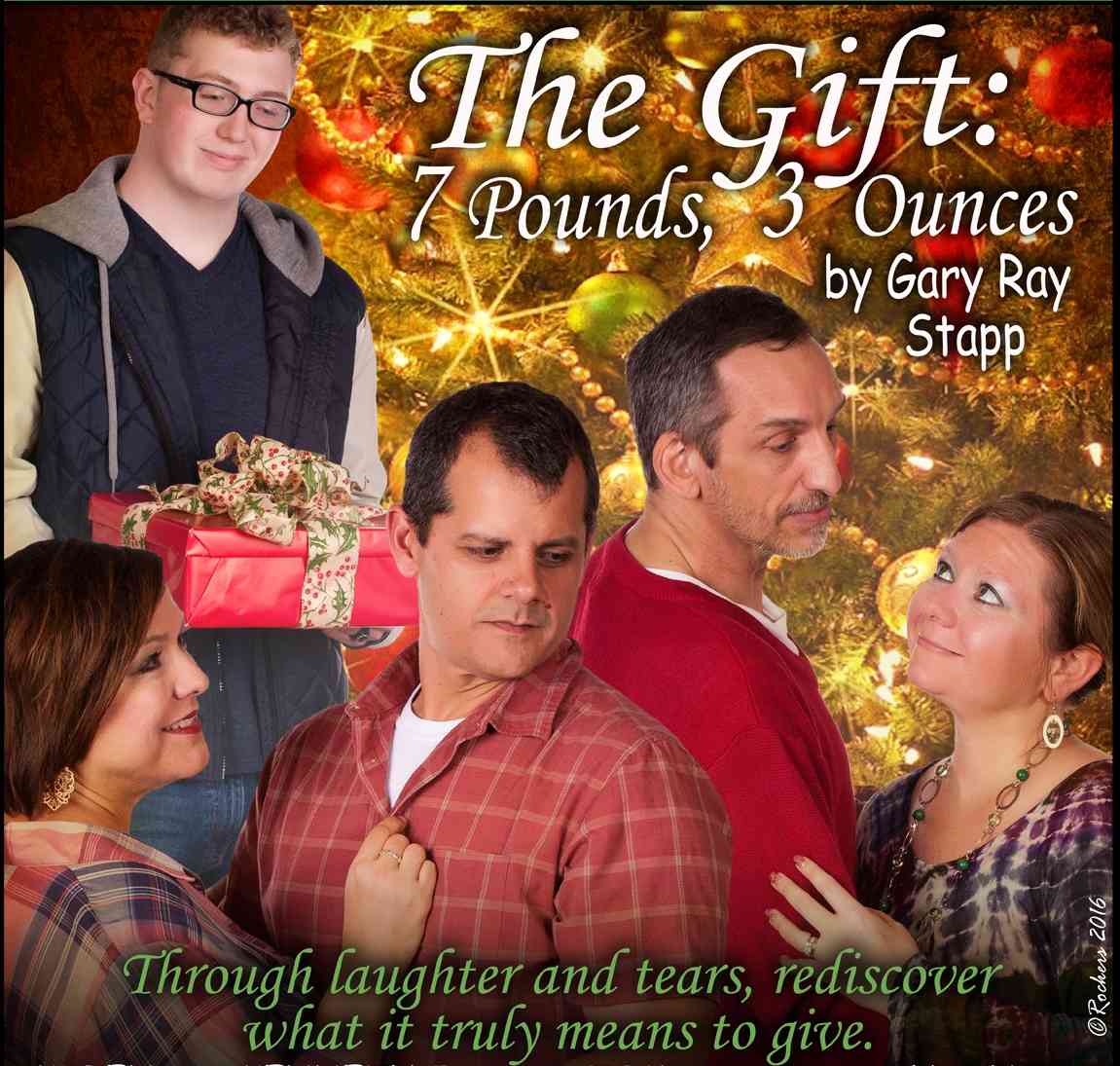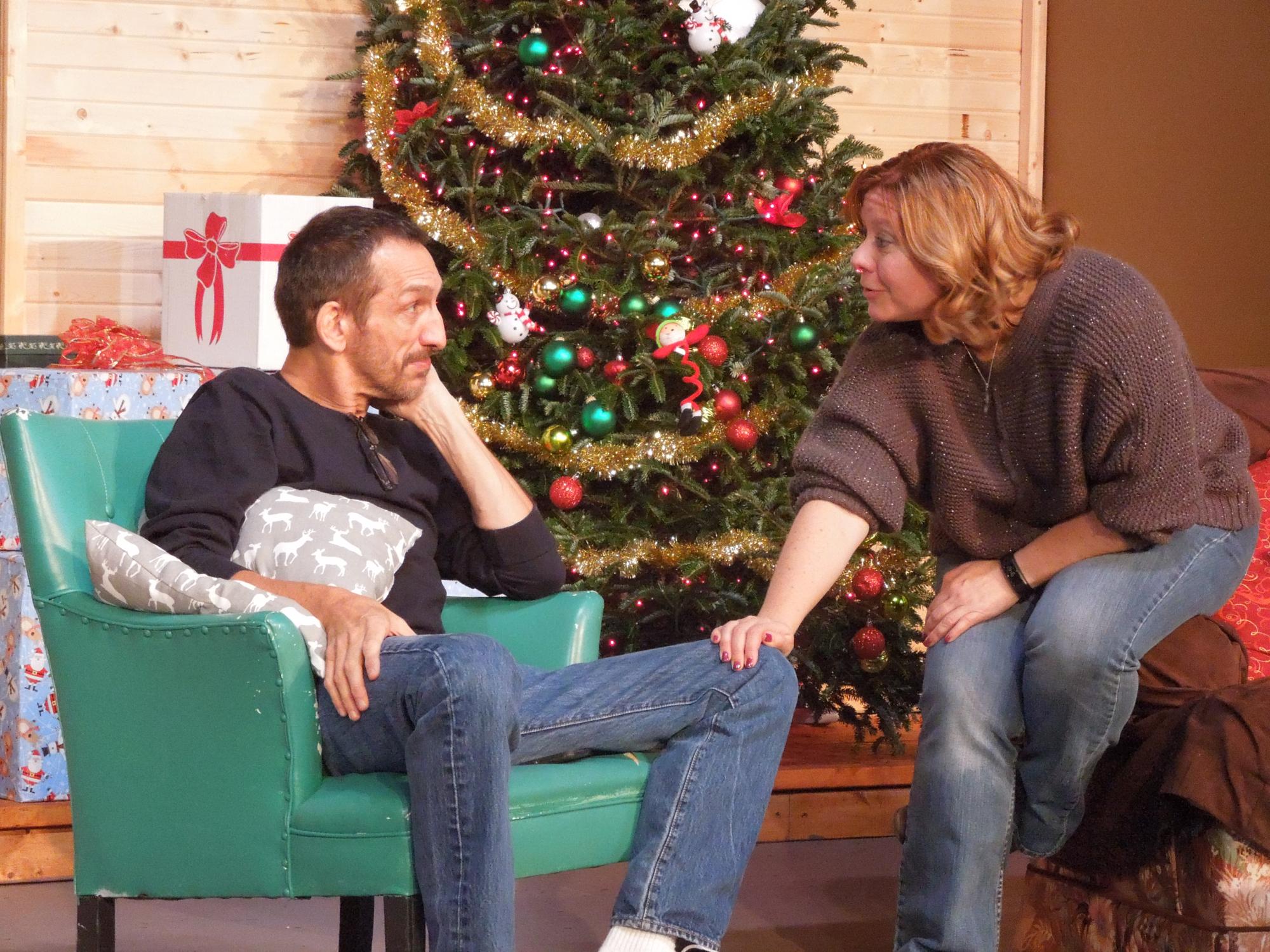 "A heart-warming story about all of us, brilliant, so moving and unexpected." -- Tami Hiestand, facebook post.